Your Trusted Source For Real Estate
Buying in Saskatoon?
Everything you need to know about buying a new home in Saskatoon and area.
Selling in Saskatoon?
Let us guide you through the process of selling your home in Saskatoon and area.
Saskatoon Real Estate Blog
Latest Blog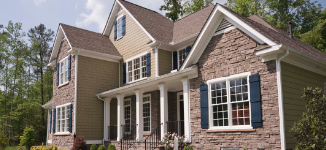 What do the best real estate agents in Saskatoon do to help sell your home?
Home Tips
Watch as Ross Tait explains how you should maintain your fence to keep it in top condition.
Thirsty Thursday
This week on Thirsty Thursday we are making the Chelsea Sidecar.