Your Trusted Source For Real Estate
Buying in Saskatoon?
Everything you need to know about buying a new home in Saskatoon and area.
Selling in Saskatoon?
Let us guide you through the process of selling your home in Saskatoon and area.
Saskatoon Real Estate Blog
Latest Blog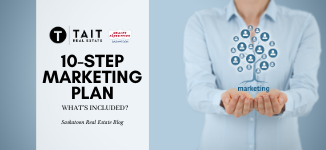 ✅🏠 Thinking of selling? Take a look at what you can expect from Tait Real Estate when you list with us.
Home Tips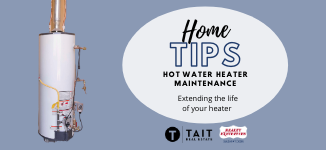 🎦Check out the video ⬆️ where Ross Tait, from Tait Real Estate in Saskatoon, SK explains why it's so important to regularly maintain your hot water heater.
Thirsty Thursday
This cocktail is a sweet and sour Italian treat! This week on Thirsty Thursday Jamie and Ross will show you how to make The Aperol Gin Sour cocktail.