Welcome to Tait Real Estate – Realty Executives Saskatoon your gateway to a seamless and enjoyable real estate journey in Saskatoon! Wondering why to choose us? Let us share a bit about who we are and what makes us stand out.
A Father-Son Powerhouse: At the heart of Tait Real Estate - Realty Executives Saskatoon is a dynamic father-son duo, Jamie and Ross Tait. Our bond goes beyond family; it's about a shared passion for real estate and a commitment to supporting each other's business. With us, you're not just getting an agent; you're getting an entire team's support!
Expertise You Can Trust: Our team is certified to trade in Residential, Commercial, and Farm Real Estate. With a combined 35+ years of construction and carpentry experience, we bring a unique perspective to the table. Jamie, a certified Red Seal Journeyman Carpenter, has over 15 years of experience in construction and real estate. His knowledge is your advantage, helping you understand the potential of your investment. Ross brings over 25 years of experience in residential construction, along with a keen eye for detail honed through his background in general contracting and renovations.
Staying Ahead of the Curve: We're always up-to-date with current market trends and selling strategies. This means we're not just selling homes; we're selling them smartly and efficiently.
Marketing Mastery: Behind every successful listing is our dedicated Marketing team, led by Jamie's wife, Courtney. With a Bachelor of Commerce in Marketing from the University of Calgary and over 10 years of marketing experience, Courtney ensures every Tait Real Estate - Realty Executives Saskatoon listing gets the maximum exposure it deserves.
Award-Winning Service: Our accolades reflect our dedication. As an award-winning real estate team, we have a proven track record of excellence and success in the industry. Our commitment to quality service has not only earned us awards but also the trust and loyalty of our clients.
New Home Sales Expertise: We have extensive experience representing home builders in the Saskatoon area. Our deep understanding of the new construction market enables us to offer valuable insights and guidance to those looking to invest in new properties.
Building Relationships: We pride ourselves on our industry knowledge and our ability to build lasting relationships with our clients. Going the extra mile is not just a phrase for us; it's our way of business. Integrity, honesty, and dependability are the pillars of our service.
Understanding Your Needs: We get it. Buying or selling a home is a big decision. That's why we focus on understanding your needs and supporting you throughout the process, ensuring you're informed and comfortable every step of the way.
Our Commitment to You: Our goal? To provide you with the highest quality of professional service. Whether you're selling your home or searching for your dream home, we're dedicated to making your real estate dreams a reality.
Join us at Tait Real Estate - Realty Executives Saskatoon, where your property journey becomes our shared mission. Let's make it a memorable one!
Jamie Tait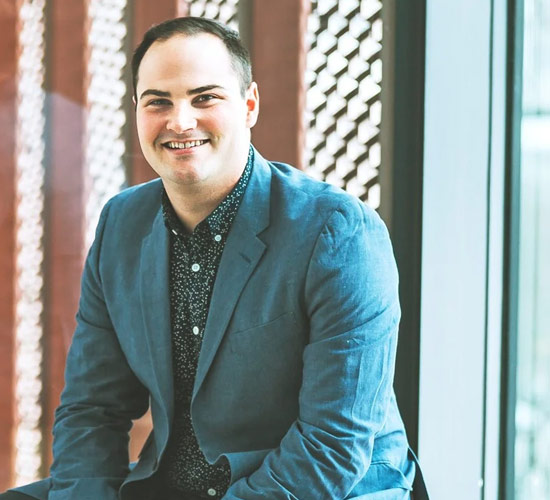 Jamie Tait
Hey there! I'm Jamie Tait, your go-to REALTOR® here in the vibrant city of Saskatoon, Saskatchewan. When it comes to navigating the world of Residential, Commercial, and Farm Real Estate, I'm your guy! But wait, there's more to me than just real estate. I'm also a certified Red Seal Journeyman Carpenter – yep, I know my way around a hammer and nails!
With over a decade in the construction and real estate biz, I've gathered a treasure trove of knowledge and experience. And guess what? I love sharing that with you to help make your property dreams a reality. Whether it's understanding the nuts and bolts of a potential investment or finding that perfect spot to call home, I'm here to guide you every step of the way.
But at the end of the day, it's all about you. My mission? To deliver top-notch professional service that makes your real estate journey as smooth and stress-free as possible. Whether you're selling, buying, or just curious about the market, I'm here to help. Got questions? Want to chat about your next big move? Feel free to call, text, or email me anytime. Let's make your real estate dreams come to life!
Ross Tait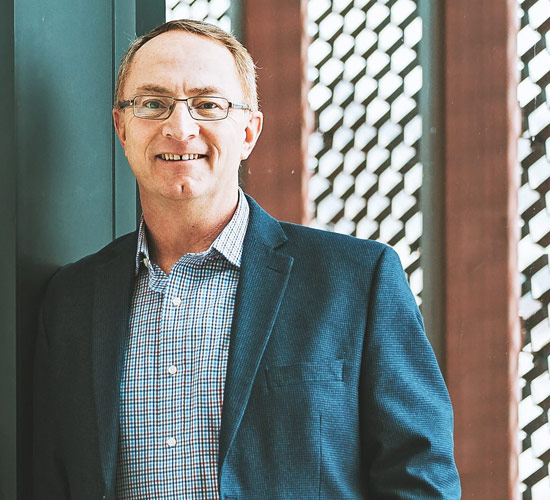 Ross Tait
Hey there, I'm Ross Tait. With a solid 25+ years in the field of residential construction, I bring a wealth of experience to the table. My journey through general contracting and renovations has honed my ability to spot the fine details that others might miss. It's this eye for detail that I'm particularly proud of and bring into my work every day as a REALTOR®.
I stay current with the latest trends and strategies in the real estate market. It's not just about selling homes for me; it's about understanding the market and using that knowledge to your advantage.
I believe in building strong, genuine relationships with my clients. For me, going the extra mile is just part of the job. Those who've worked with me know that I stand for integrity, honesty, and dependability.
Understanding your needs is crucial in this process. Whether you're buying or selling, I'm here to provide support and clear guidance. I'm all about making sure you're well-informed every step of the way. Got questions or need some advice about real estate? Don't hesitate to get in touch. Let's work together to meet your real estate needs.